The New Mexico Solar Energy Association
Where Should New Mexico Get Most of its Energy??
From the SUN!! –
We're the 2nd Sunniest State!
Learn How!
Facets of NMSEA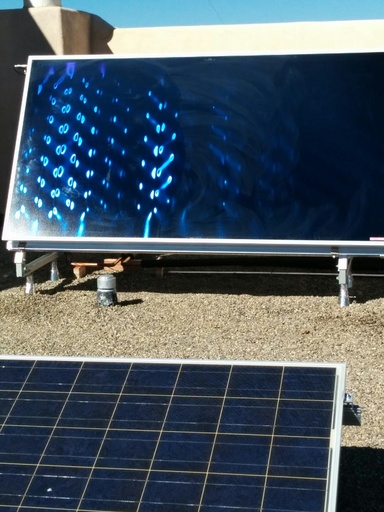 Solar Educators
Electric and thermal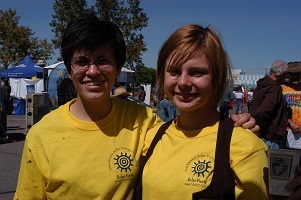 Solar Fiesta Organizers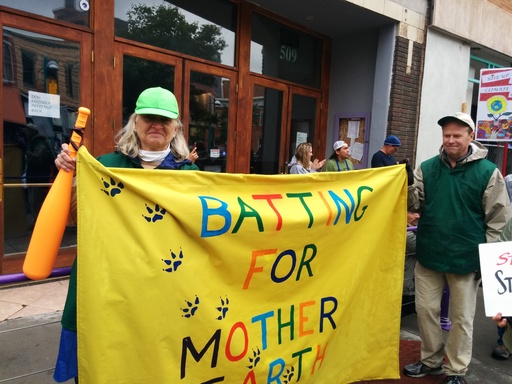 Earth Advocates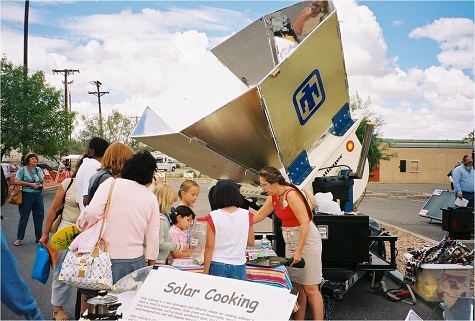 Solar Cooks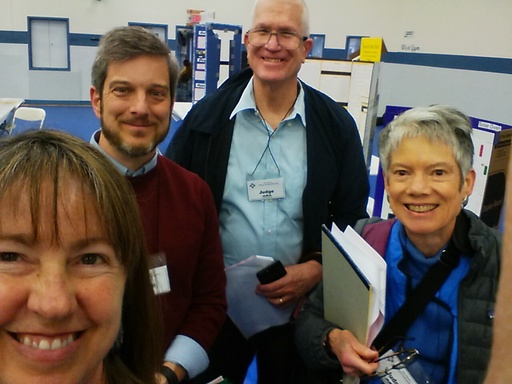 Science Fair Judges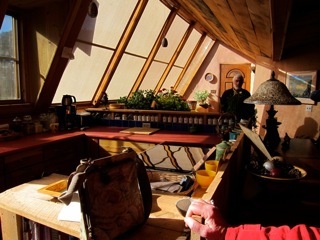 Passive Solar Pioneers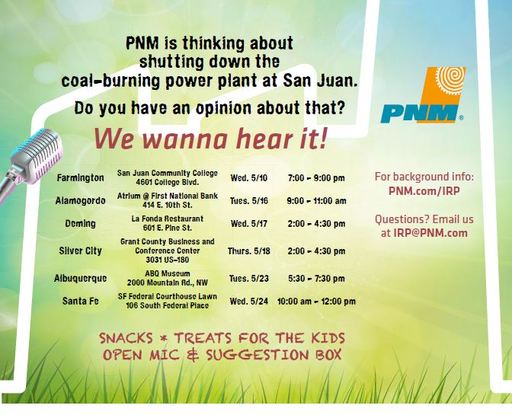 Speaking up for NM Future Power Resources
The Integrated Resource plan (IRP) is a process occurring every three years. The PNM plan (for the next twenty years) to remove coal-burning plants is great...unless they will be replaced by natural gas!