NMSEA In Action - 2017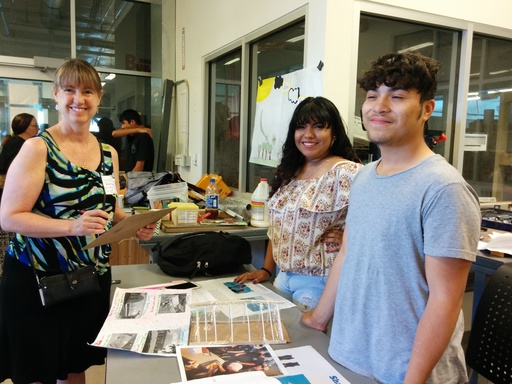 At our partner school ACE Leadership
Learning from ECO warrior Evelyn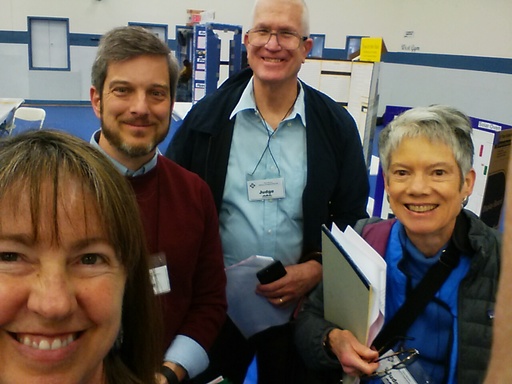 Judging at NM State Science and Engineering Fair
We give out cash awards for solar-focused projects!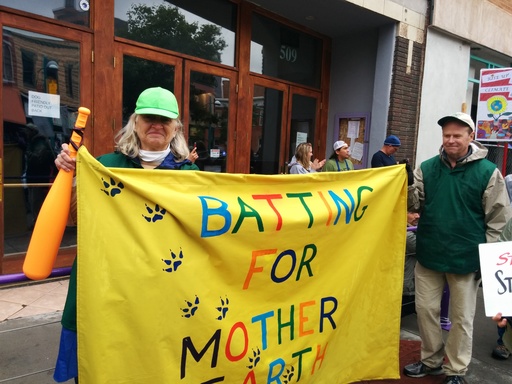 Marching for Mother Earth in APril
NMSEA lead by Janet Bridgers in coordination with the Sierra Club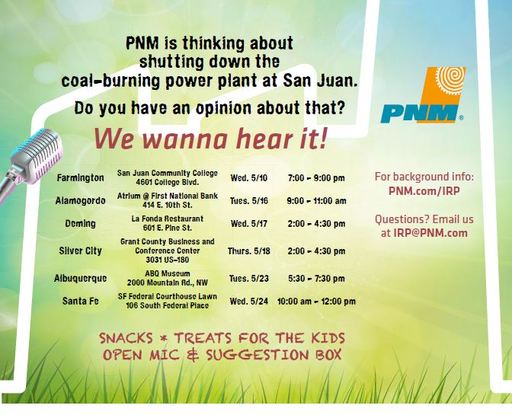 Speaking up for NM Future Power Resources
NMSEA President spoke up for Concentrating Solar as an option in Farmington and Albuquerque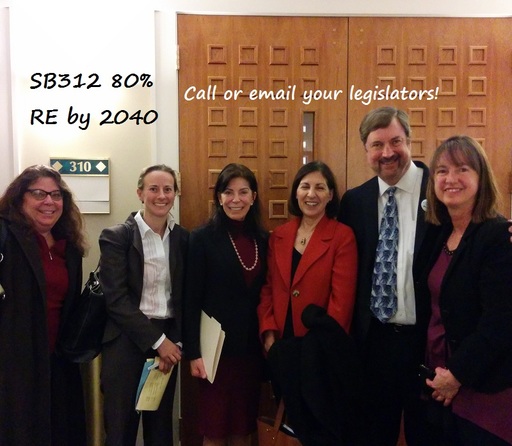 Supporting 100%RE by 2040
Speaking up at the Roundhouse in the senate committees for Earth's future.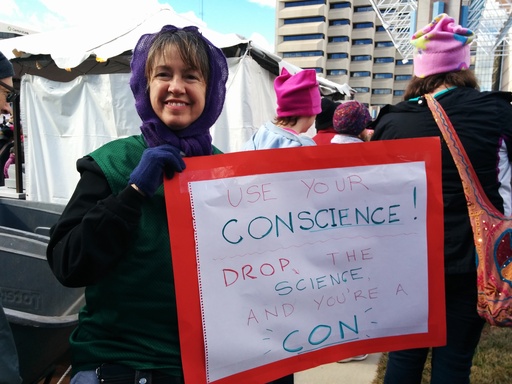 Women's March on Washington in Albuquerque
Use your conSCIENCE! If you drop the science you're trying to "con" everyone.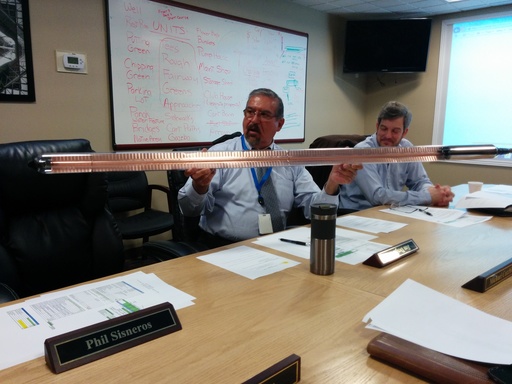 Energy Council - Albuquerque
One of the pools going high-tech solar!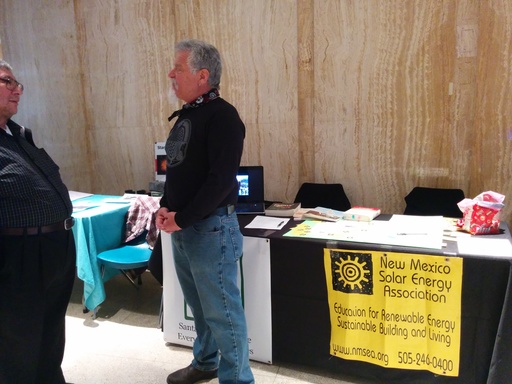 Renewable Energy Day at the Roundhouse
Member Mark Chalom mans the info table.